The Executive Vice Chairman (EVC) of Microcredit Regulatory Authority (MRA) passed busy day at JCF
The honourable EVC of MRA Mr. Amalendu Mukherjee visited JCF from 26th January'19 to 27th January'19 and attended various events like best Microfinance Staff Award giving ceremony, mass hearing with the borrower, cultural event performed by school children of JCF and cultural institutes and blanket distribution among the poor members of microfinance. In his speech at the best staff award event he told that beauty of microfinance is that the members are actual owner of the institutions and the NGO high officials are acting as a guardian/caretaker as a part of government authority.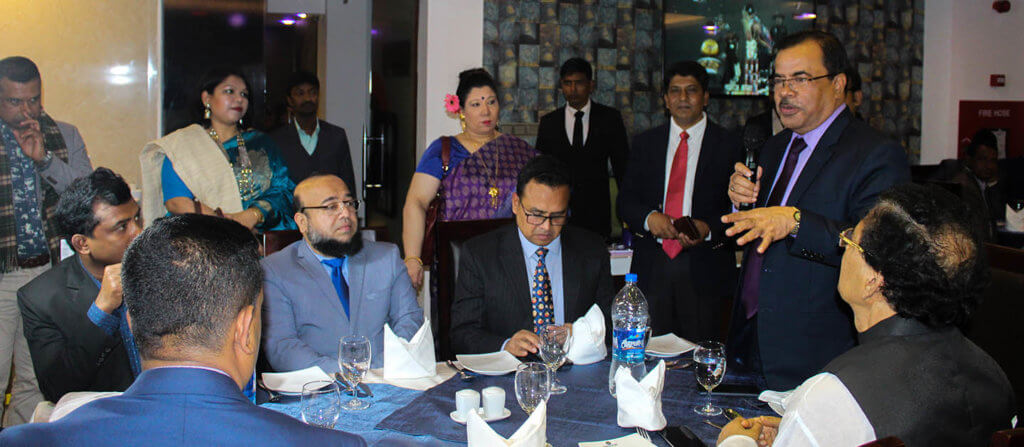 The honourable EVC shared his dream to see our country in the list of G20 by 2041.The Executive Director of JCF Mr. Azadul Kabir Arzoo told that JCF is providing various development support like free medical support for the poor women mainly gynaecological complicacies and gave example of two women; one who had no hope to become mother as she had ovary problem and another woman was suffering from breast tumour and was afraid of getting married. At present both women are living happy life as the first woman gave birth of a child recently and second woman get married and in a meeting with JCF Executive Director they expressed their gratefulness towards JCF for this support.
 He added that all staff of JCF are professional development worker but don't overlook the humanitarian demands rather ensure quick response in these situations. A total of 21 staff received award in different categories in the event.  In the mass hearing event of microcredit borrowers the Executive Vice Chairman of MRA asked about the different services of NGOs and demands of borrowers to the NGO and they have explained well about the services offered by JCF and demanded for some health support like first aid with free medicine and arrange health camp, full treatment in breast cancer case and stipend for the SSC and HSC students.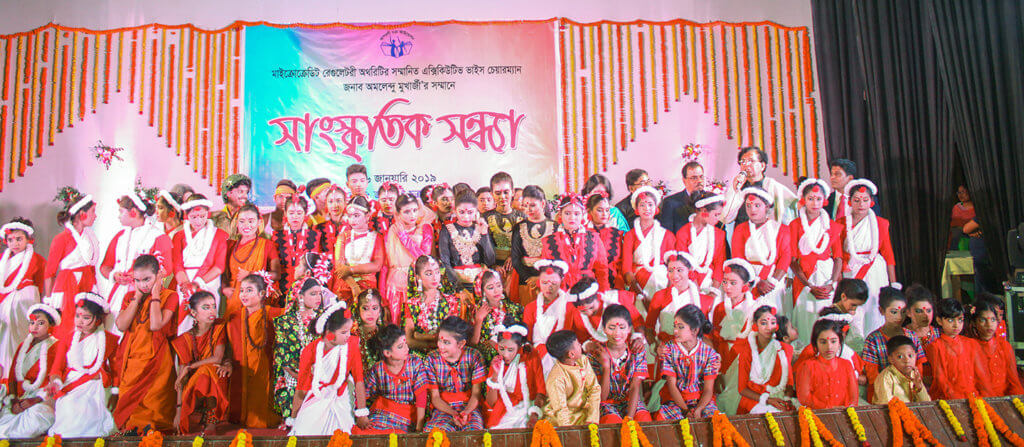 In the evening honourable EVC enjoyed cultural program and attended a dinner with government officials of Jashore along with bankers, political leaders, journalists, businessmen, NGO representative and civil society representatives. On 27th January 2019 he inaugurated the blanket distribution work of JCF at the head office premises of JCF and told that in this year JCF has a plan to distribute  17,000 blankets among the poor members of microfinance program.