Professor Sharif Hossain Scholarship for Higher Education UP to March 2018
This is an Alert
UP to December 2018
Ensure accessibility in higher education of students from poor families.
To make the ways of higher education easy for poor and meritorious students of JCF working areas and staff whose education life are suffering for financial hardship.
The education fund will be available for those who are either children of low salaried staff of JCF (those staff who are not giving IT are considered to be low salaried staff) or HSC passed students studying at higher educational institutions of poor families under JCF working areas.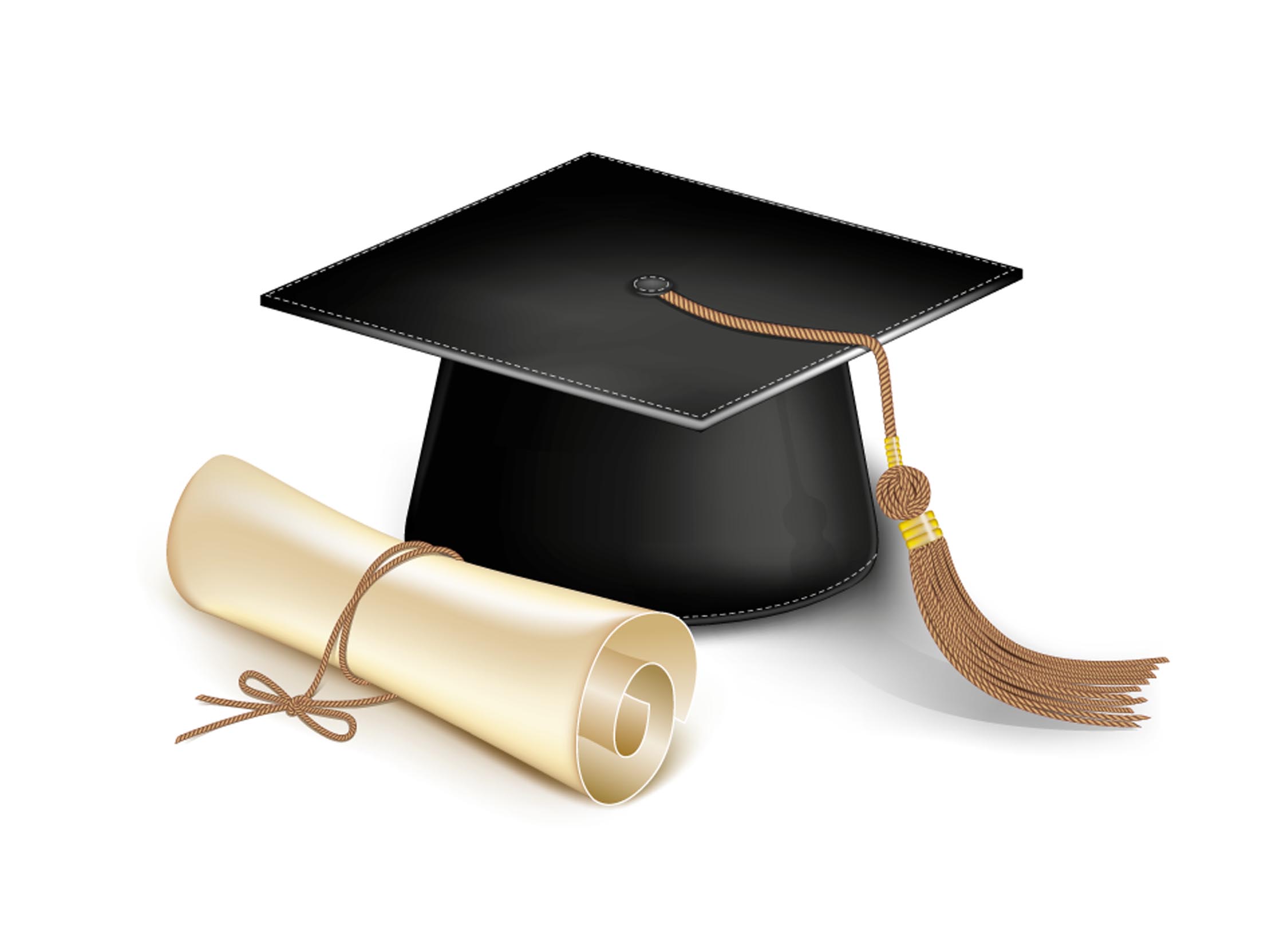 The fund is created by 1% monthly salary contribution of JCF staff, donation collected from other sources and JCF own fund. The amount of scholarship is fixed by considering one student's minimum requirement.
The scholarship may be awarded for the poor but meritorious students considering their minimum requirement in the following one or more events-
Satisfactory results in SSC and HSC (GPA 4.8 without counting the 4th subject in one exam and GPA 4.6 in other exam)

Students who are interested to get higher education but don't have financial capability

Interested to assist needy students financially in future.