Microfinance programme has been continuing since 1990 to reduce the poverty by providing financial support along with other basic needs like health, education etc. At present it is the largest intervention of the organisation in terms of number of beneficiaries, working areas and annual budget. The programme is receiving financial support from PKSF and different commercial banks of Bangladesh. Microfinance has come out from the traditional credit disbursement and repayment activities and rather has become a comprehensive development package where the targeted members not only get monetary support but also technical support required to sustain their livelihood, health and education, linkages, good governance and human rights, agriculture and non-agriculture oriented skill development training, marketing support and value chain services etc.
Present Coverage: The programme is working in 35 districts.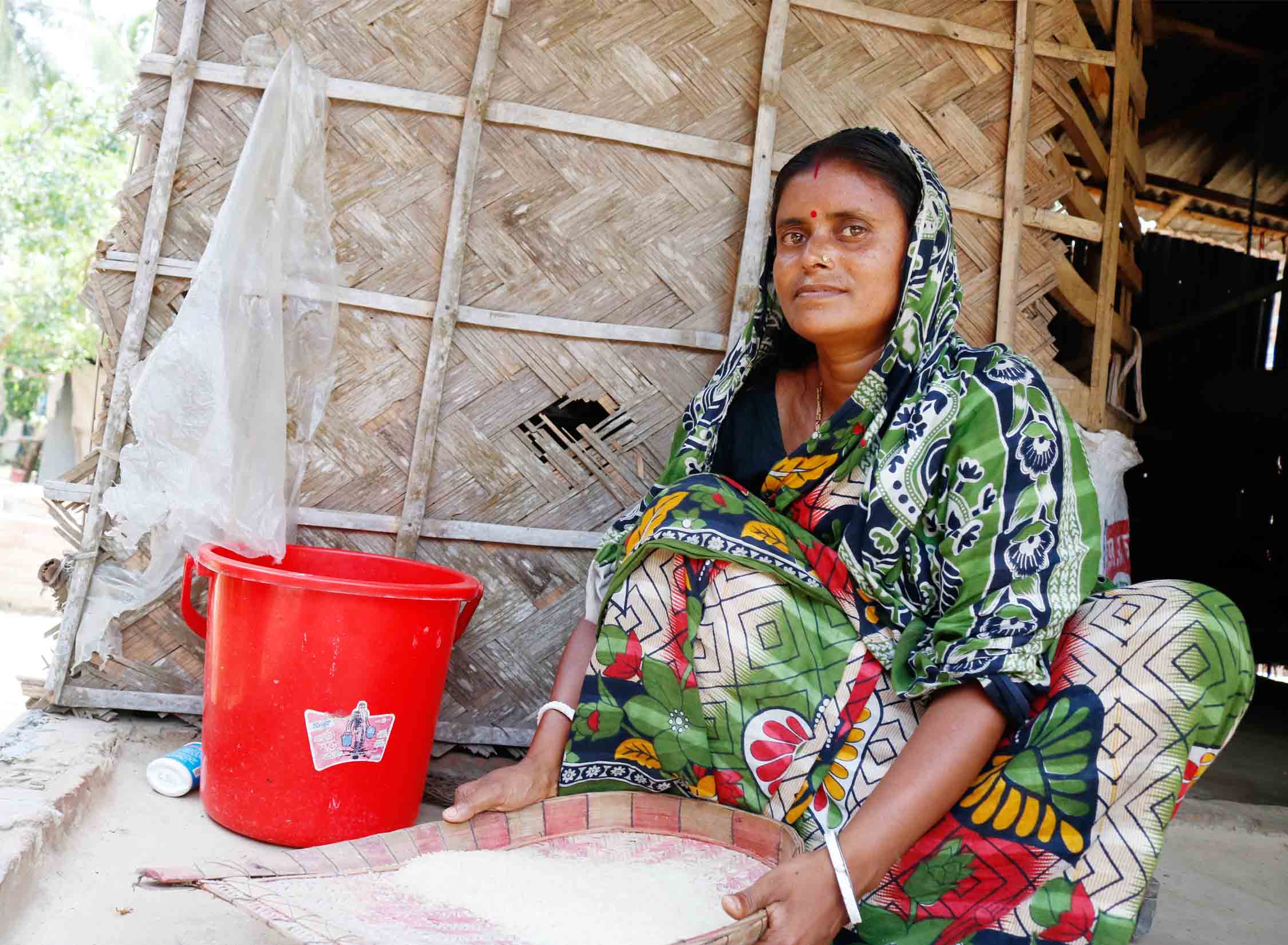 The rural and urban poor people are getting credit service under this package and they invest the money in different agricultural and non agricultural income generating activities.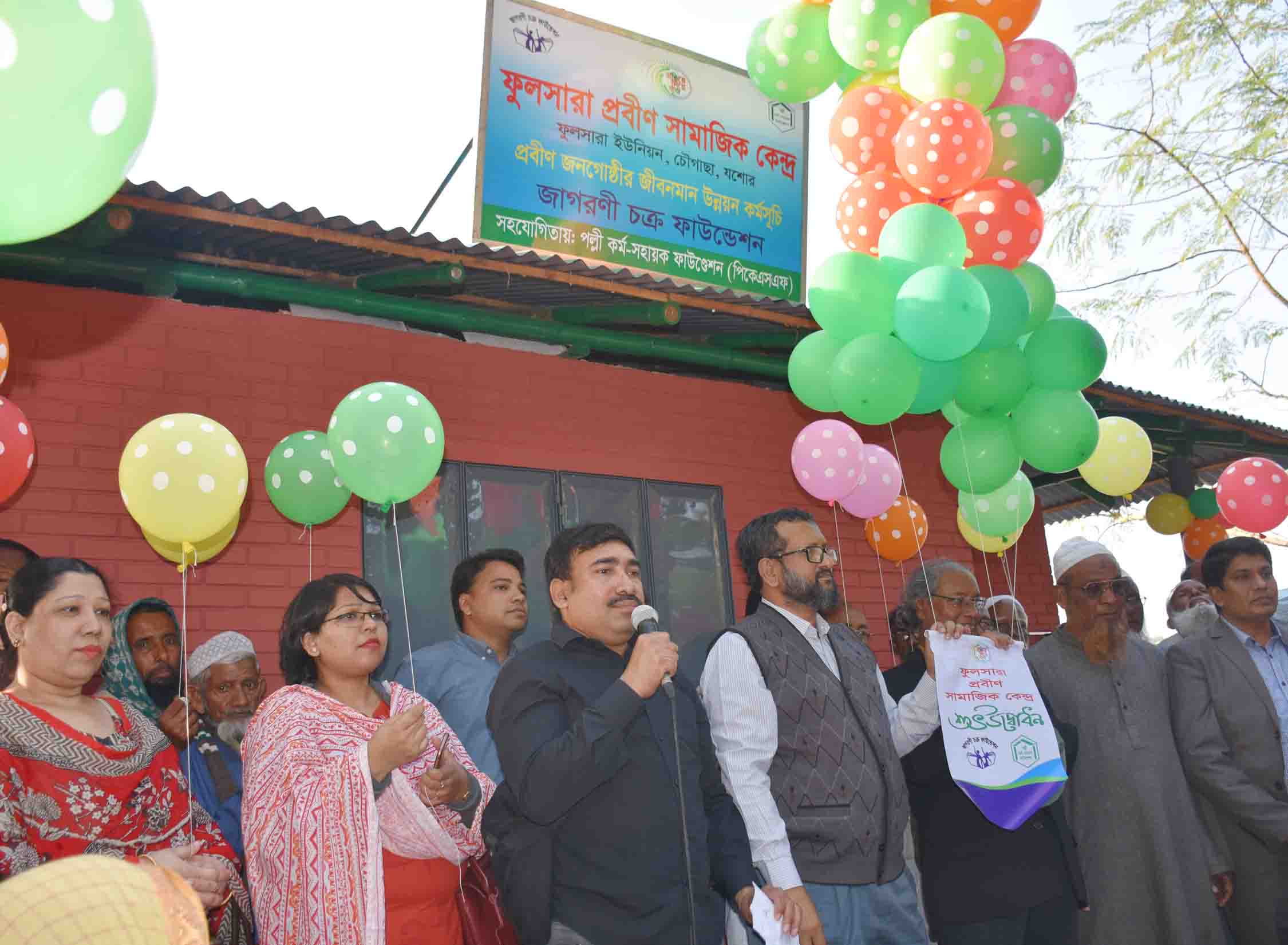 This package is for the advanced borrowers who are working as micro and small entrepreneur. The loan is provided for one year to highest three years and follows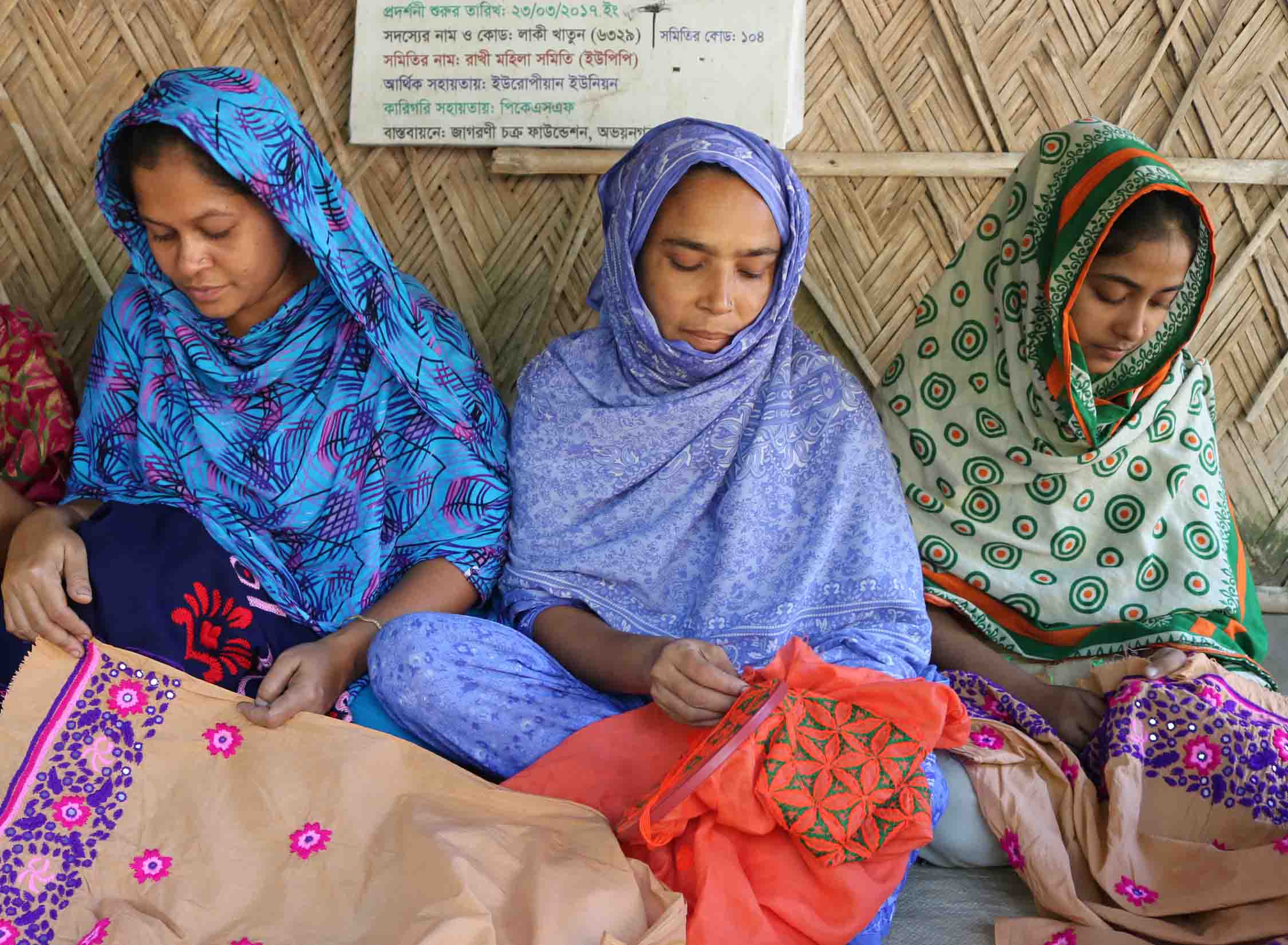 This package is for the ultra poor people of all upazilas of Jessore, Chuadanga, Satkhira, Kushtia and Rangpur Upazila. The loan is provided for highest two years and
This package is for the people who are involved with agricultural works. The loan is provided for three months to one year and follows monthly or one time instalment.